GHPP CPA Network Meeting in Zimbabwe
At the end of the first funding phase of the GHPP, the GHPP CPA partners from Zimbabwe, Zambia and Germany met at the end of August for a network meeting in Harare, Zimbabwe to discuss project successes achieved and further cooperation opportunities.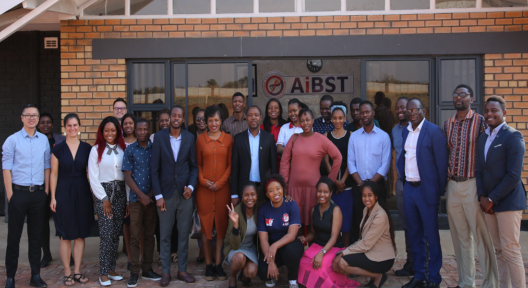 ---
The meeting of the GHPP CPA project partners took place at the African Institute of Biomedical Science and Technology (AiBST). After an introduction by the founder and director of AiBST, Prof. Collen Masimirembwa, on the current situation of pharmacogenomics in Africa and already existing global scientific collaborations, the BfArM and the Global Health Protection Programme were presented by the German project partners. Technical presentations on nitrosamine analysis and mass spectrometry as well as an introduction to Raman and IR spectroscopy to discuss current problems regarding the quality and falsification of pharmaceuticals complemented this part of the meeting.
Subsequently, master students of the AiBST presented their versatile research projects in short lectures. The AiBST offers students from sub-Saharan Africa the opportunity to conduct research on current, highly relevant topics of drug interaction through different gene variants of drug metabolizing enzymes. During this time, students also come into close contact with internationally renowned research groups. All presented projects are pioneer projects of the AiBST, as the scientific data situation in Sub-Saharan Africa on these topics is still very poor.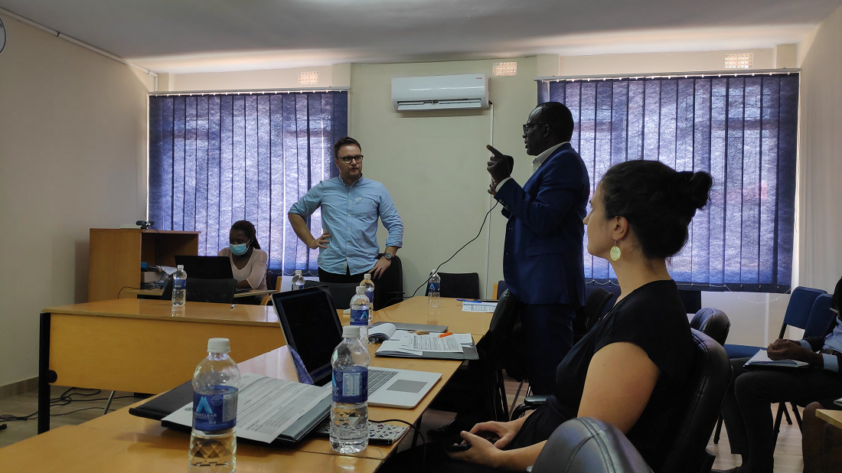 After a comprehensive laboratory tour by the AiBST staff, another meeting was held to look back on the achievements of the CPA project in the first funding phase of the GHPP. The overall goal of the CPA project is to promote transnational cooperation in research in order to establish an international network for the optimization of anti-infective drug therapy. In particular, the focus is on combating resistance and promoting the appropriate use of anti-infectives. In addition to the training of PhD students, the planning of a pharmacogenomics master's program at the University of Zambia was also supported in the recent past. At the end of the meeting, concrete possibilities for future cooperation between the project partners in Zimbabwe, Zambia and Germany were discussed.
More information
For more information about the project, please feel free to contact us by email:
Date: September 2022