SYSVAC: Systematic Reviews on Vaccines
Global Registry of Systematic Reviews to Strengthen National Immunisation Programmes and Decision-Making Processes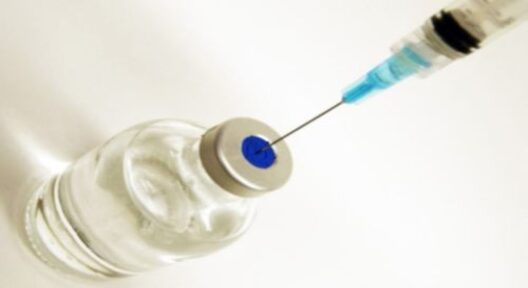 ---
Short Description
Establishing a freely-accessible, comprehensive, and user-friendly registry of systematic reviews on vaccinations and vaccine-preventable diseases is at the core of this project. An accompanying E-learning course offers step-by-step guidance on how to use existing reviews to develop vaccination recommendations for respective countries.
 The content of the course was mainly developed on the basis of an international expert workshop.
The database on vaccine-preventable diseases with a focus on COVID-19 and the e-learning course are available online. The up-to-dateness of the registry with relevant publications is maintained by regular systematic searches.
Aims of the Project
The overall aim of this project is to improve the quality of national vaccination programs on a global level.
The SYSVAC project aims to support especially National Immunization Technical Advisory Groups (NITAGs) and the Strategic Advisory Group of Experts on Immunization of the World Health Organization (WHO SAGE) in developing evidence-based vaccination recommendations. With SYSVAC, NITAGs worldwide and SAGE should be facilitated in locating relevant systematic reviews and using existing reviews in making evidence-based vaccination recommendation.
Particularly in low and middle income countries, high-quality national vaccination programs contribute to strengthening local health systems and the health of children and adolescents.
Last update: June 2022