Robert Koch Institute takes over Coordination Role of the International WHO AMR Surveillance Network
In November 2019, the Robert Koch Institute (RKI) took over the coordination of the WHO Antimicrobial Resistance Surveillance and Quality Assess­ment Colla­bo­rating Centres Net­work ("AMR surveillance CCs Network").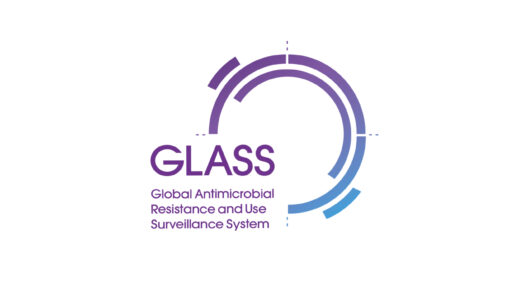 ---
Since then, the team at RKI has had one-on-one introductory discussions with each of the lead Network members. The work plan has been carefully reviewed and a plan has been made to monitor the corresponding Target Products (project activities) to make sure they are on track and feasible and members are sufficiently supported.
The RKI coordinating team also drafted a proposal for making improvements to the Network, based on feedback from each of the Network leads. The set of actions for improvements are intended to ensure that the Network is useful to members and meets its purpose effectively, and includes changes to aspects such as modes of communication. These will be implemented in a step-wise fashion over the coming months.
In addition to overall coordination, the RKI team is also supporting the network on specific technical target products. It has been liaising with WHO on the preparations for a revision of the Global AMR Surveillance System (GLASS), which the Network members will be contributing to during 2020 and early 2021. It has been part of a small leading expert group developing improved protocols for AMR and health care associated infections (HAI) surveillance, with the first draft protocols having been completed in early 2020.
More recently, it has also started to lead the development of a guide to ensuring the use of AMR and antimicrobial consumption data to support improvements in policy and practice. A draft of this project plan is complete.
Date: June 2020