Successful IHR Summer School 2022 for Selected African Partner Countries
In the framework of the Global Health Protection Programme (GHPP), the IHR Summer School has resumed with its fourth edition in June 2022 hosting participants from selected African partner countries for a one-week course in Berlin.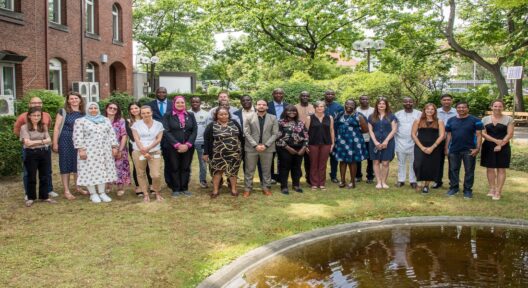 ---
The IHR Summer School is an RKI-organised one week-course for participants from partner countries that builds on the need for cooperation between countries explicitly mentioned in Article 44 of the International Health Regulations (IHR (2005)). The course aims to strengthen the IHR (2005) core capacities of selected partner countries, especially regarding preparedness and response operations concerning Public Health Emergencies due to infectious diseases. The IHR (2005) provide an international legal framework, ratified by all 194 World Health Organisation (WHO) Member States, for the coordination and management of events that may constitute a public health emergency of international concern. The IHR (2005) define core capacities for different levels of public health that all countries must meet in order to be prepared for the occurrence of public health emergencies.
This year, 19 participants from 6 African partner countries (Egypt, Ivory Coast, Namibia, Nigeria, South Africa, Tunisia), who hold senior public health positions related to IHR (2005) activities in their countries, took part. Four external facilitators from the Africa Centres for Disease Control and Prevention, German Agency for International Cooperation (GIZ), WHO AFRO (WHO Regional Office for Africa) and WHO EMRO (WHO Regional Office for the Eastern Mediterranean) supported the RKI training team.
The course was designed to be methodologically participatory: participants presented different country experiences with the IHR (2005) and the course was heavily focused on exchange, discussions and group work. In addition, an e-learning refresher module covering basic aspects of the regulations was developed for participants to complete before the course.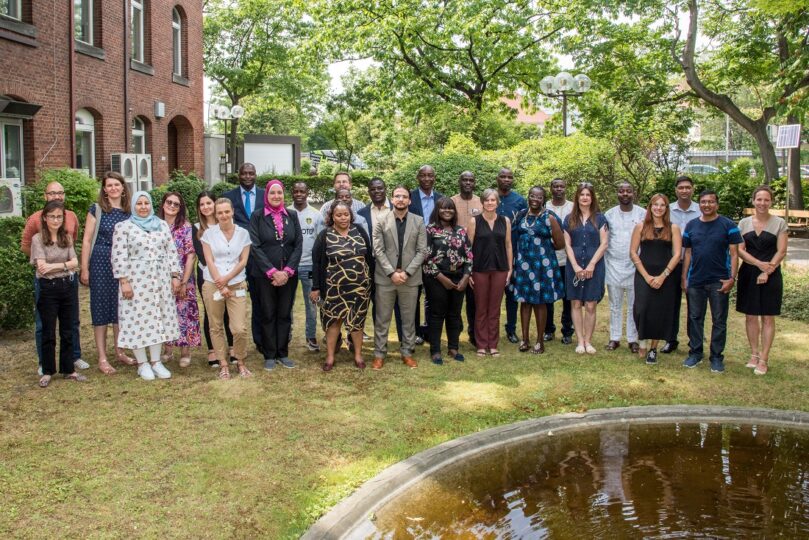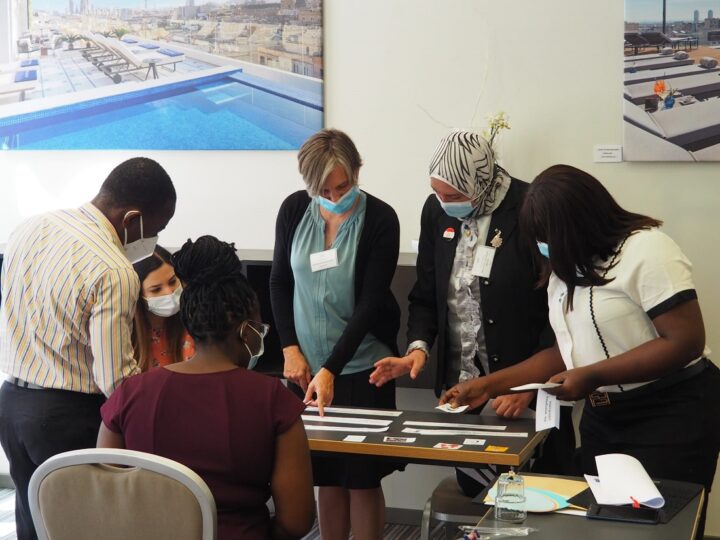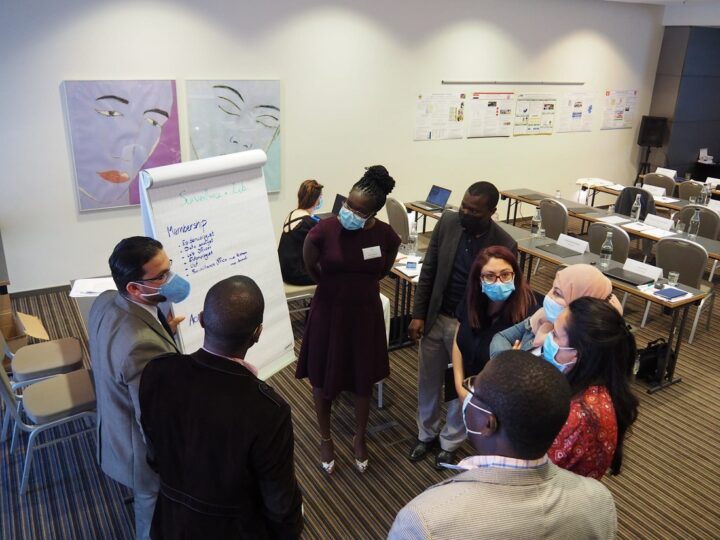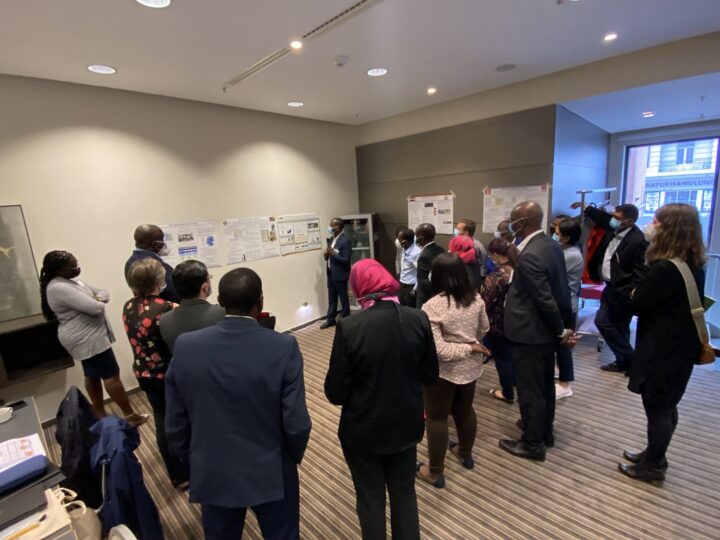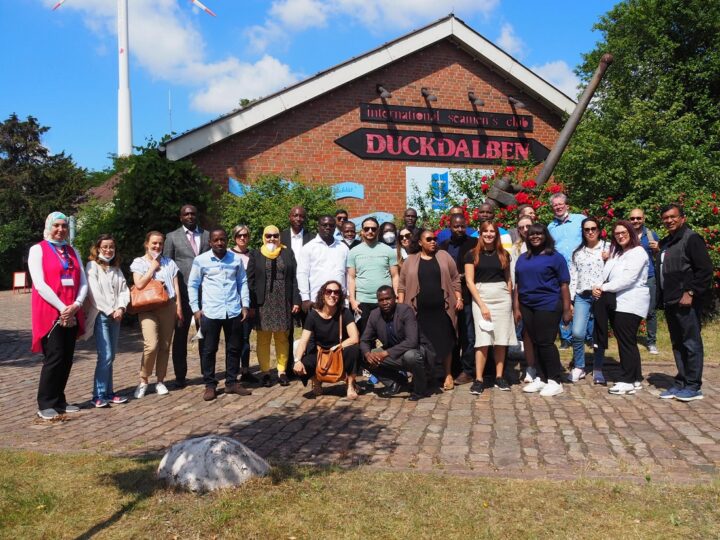 Insight into the participating countries' IHR (2005) core capacities was gained from country reports beforehand to adjust the content to the participants' needs. This year's main topics were intersectoral cooperation, capacities at Points of Entry (including a visit to the port of Hamburg), risk assessment and communication with WHO, and WHO's approach to monitoring and evaluation of IHR implementation. Several course modules addressed good practise examples and lessons learned from the COVID-19 pandemic and its implications for further implementation of the regulations.
The very interactive IHR Summer School encountered great interest and enthusiasm, which was expressed through active participation and lively discussions. Feedback was positive throughout. The participants' knowledge of IHR implementation and communication with WHO was strengthened and the regional network further expanded.
This year's IHR Summer School is the last for the current GHPP phase. Thanks to this project, a total of 86 key public health professionals from South East European and African partner countries have been trained and connected with other professionals from their regions working on IHR (2005) implementation.
Date: August 2022